Configuration Software
System Requirements
Windows Operating System
USB, 1.0 or better
The configuration software for U8 and L32 will be available for free from autumn 2015.
Sequences
You can find all available Sequences in the Shop, along with detailed explanations.
When ordering a decoder from us, the configuration you choose for it is included in the price. Sequences you obtain later may cost a small fee.
Instructions for Use
Here you can find Instruction for Use for our sequence controls and decoder modules (in German):
Product Photos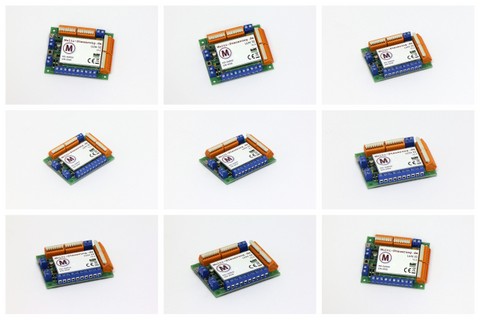 Multi-Steuerung.de, Accessory Decoder Licht 32 (L32), Version 1.2, Summer 2014, 9 product photos, download as zip-file , 28 MB
---